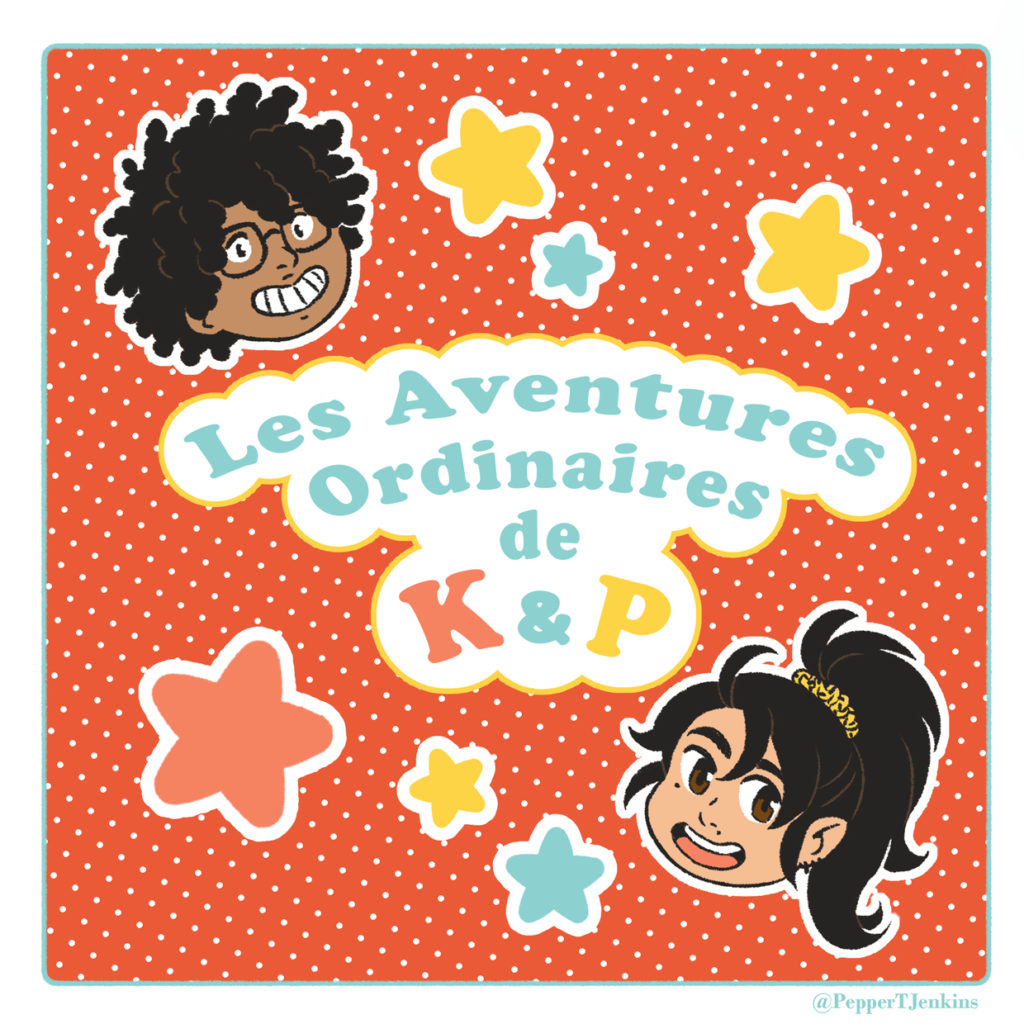 New place, new adventures! Let's create a comics about the discovery of nature's wonders surrounding us.
That's how The ordinary adventures of K & P started.
Nouvel endroit, nouvelles aventures ! Et pourquoi ne pas faire une BD sur la découverte des merveilles que recèle la nature autour de nous? C'est ainsi qu'ont été créées Les aventures ordinaires de K & P.